by Cellist77. Animated with Loopcam for iPhone.
6 tags
5 tags
6 tags
4 tags
3 tags
5 tags
2 tags
5 tags
6 tags
7 tags
6 tags
3 tags
9 tags
5 tags
4 tags
7 tags
14 tags
Feel free to download this mp3!
Hello! This was an old time improv that I made in early 2012. It's pretty soothing. Keep this in your computer and let people know of MY AWESOMENESS… Haha just kidding. Just enjoy! http://www.mediafire.com/download.php?cehzy6dmi7mlb23 "Rock On" Jaeyoung Chong
Getting called in for an audition
whatshouldwecallconservatory: This may just be what I'm afraid of for tomorrow…
9 tags
12 tags
9 tags
18 tags
MY YOUTUBE PAGE IS POSSESSED!!!
http://www.youtube.com/JaeChongMusic (No sudden surprises in the video… Promise!)
13 tags
900 SUBSCRIBERS! (Possible live stream next week)
http://www.youtube.com/JaeChongMusic Thank you so much everyone! I appreciate everyone's support.  As a celebration, I may host a live stream improvisation show sometime next week on my YouTube Channel! Dates and time out sometime later…  Who knows what I might do when I hit 1000 subscribers… :) 
8 tags
So I turned on the caption...
So I turned on the caption on crash course for my parents (They were Korean so they needed the subtitles to understand). They were questioning the brackets in the subtitles and things got awkward…  These are hilarious! But I promised myself not to show my parents anything from YouTube from then on…  
Hank's Tumblr: Really, Glee? →
edwardspoonhands: For those of you who haven't heard, Glee blatantly and without pity ripped off Jonathan Coulton's hilarious arrangement of "Baby Got Back" this week. Not like "these sound very familiar" kinda ripoffs, but a note-for-note, same banjo track, exact same tempo, also used the phrase "Jonny C's in… The last time I watched Glee was like… 8 months ago. Glee's going...
Jaeyoung Chong featured at the upcoming NBYO...
http://www.nbyo-ojnb.ca/news/cello-virtuoso-takes-spotlight Please take your time reading the article. The support is much appreciated! "Rock On" Jaeyoung Chong 
My Wacky Dream This Morning...
The weirdest part was, I was in South Korea re-building the Great Wall of China with cement… ANYWHO, As I was carrying the cement with my bare hands, I saw someone with a human sized declaration paper that Serbia is declaring war with South Korea… I do not know why it's Serbia declaring war with us… The President of Korea was dressed in Emperor clothes and he announced to...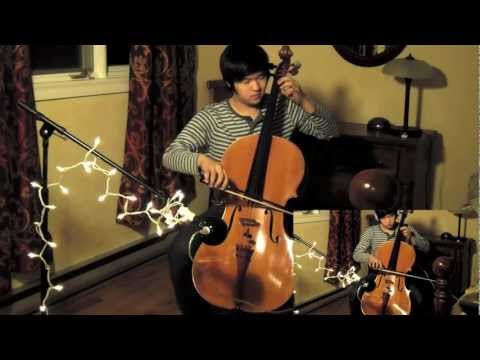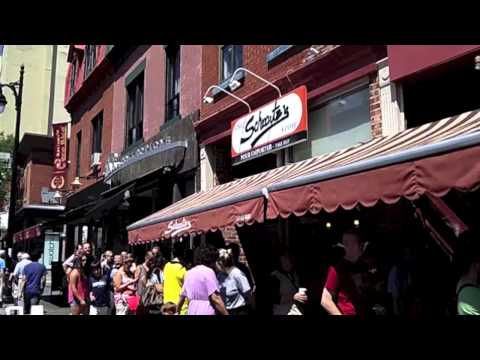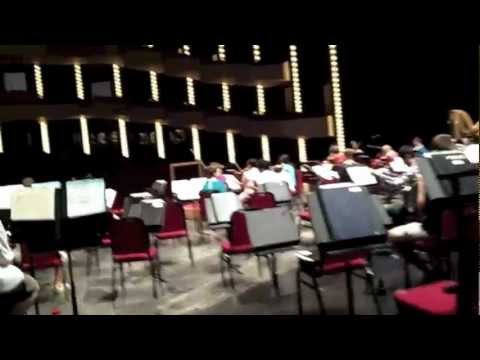 Leaving the practice room
whatshouldwecallconservatory: Oh man I love this feeling :)
Playing all 24 scales every day?
whatshouldwecallconservatory: I NEVER do that…
When I get home from a bad lesson
whatshouldwecallconservatory: And a good lesson: Been there done that…
When someone plays a concerto with sheet music
whatshouldwecallconservatory: Unless they're like 70 years old, this is often my thoughts exactly… :P
WHEN YOU SEE THE WRONG BOWINGS AT AN ORCHESTRA...
gottabeastringplayer: (by confusingsimplicity)
Lost a camera... More school work!!
Well it's not even a DSLR… BUT STILL that means no pictures and such… All I got is my MacBook Pro iSight camera (that is not even HD) and my cell phone camera which is got a 1.3 megapixel camera. Fancy isn't it?